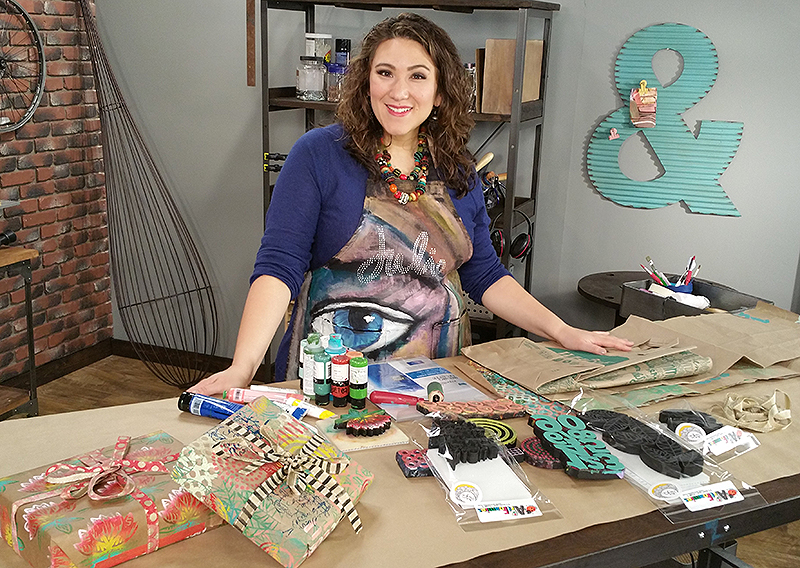 Make It Artsy Host - Julie Fei-Fan Balzer
Julie is a mixed media artist, painter, and avid memory keeper. She loves to create all kinds of artwork and experiment with lots of different supplies and techniques. Julie has been lucky enough to have artwork and articles published in multiple books and magazines (including her own book Carve Stamp Play). Julie has hosted Scrapbook Soup for several years and now steps into hosting duties for Make It Artsy. She designs stencils for The Crafter's Workshop and shares her love of everything handmade on her blog six-days-a-week. Julie lives outside of Boston, MA.

Julie blogs her art adventures at www.balzerdesigns.typepad.com. Follow her Twitter feed at http://twitter.com/BalzerDesigns .